VEZZO STYLE
VEZZO IS FEMININITY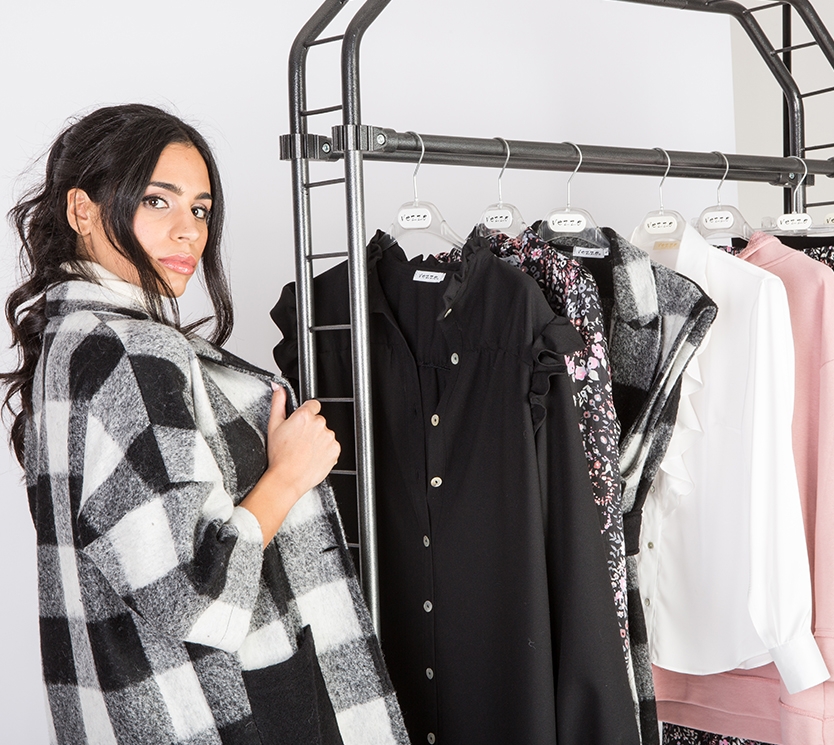 Fashion changes. And in Vezzo we know it well. For this reason, collections have evolved with time till they have embraced the Woman world in the "Total Look".
Our "cult" garments, as jackets, coats, shirts and t-shirts, blouses, together with dresses and skirts, represent the supporting frame of each new collection as well as the indispensable garments for today's Woman Outfit.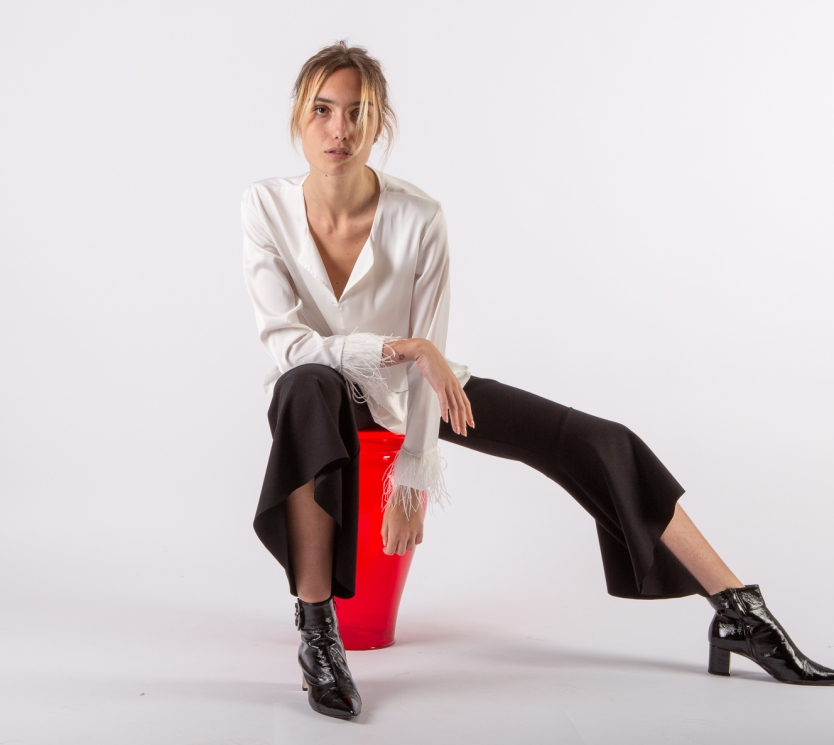 MISSION: CHIEF AND CONCRETE OBJECTIVES
WHO ARE OUR CLIENTS?
WHO BUYS FROM OUR CUSTOMERS?
Our Customers are specialized distributors in Made in Italy; they are small and medium chain stores attentive to the proposals of Italian Fashion; they are online cataloguers who know how to recognize the added value of Italian production without locking themselves in the price logic alone. And today, with the growth of our collection, selected boutiques are also in Japan, Korea, Taiwan, Russia, USA as well as in various European countries. We think of our customers especially as PARTNERS, for whom we develop research, innovation and trends that are more and more responsive to the needs of the total look of a cosmopolitan woman.